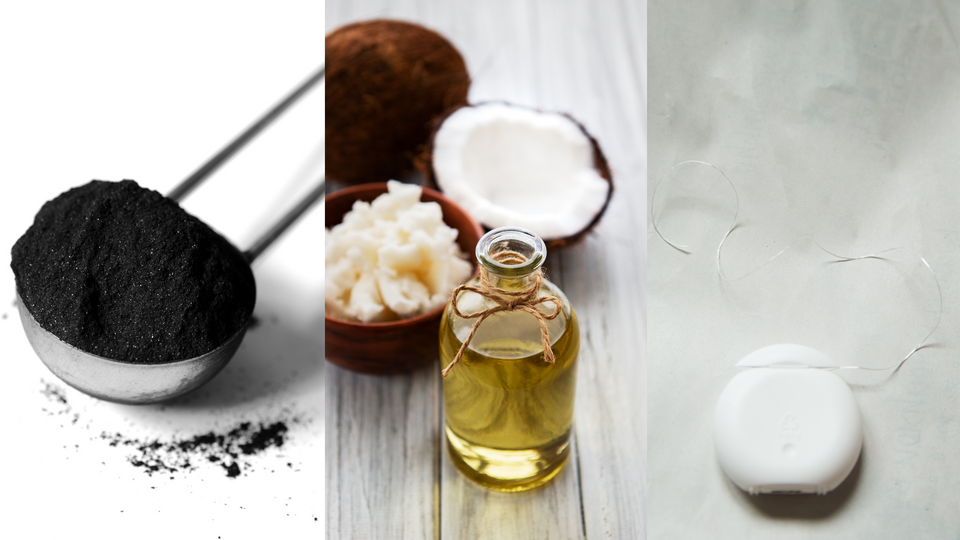 This 3-step oral hygiene protocol is one of the best ways to prevent bacteria build-up and avoid bad breath.
It's difficult to consistently drink water throughout the day. Without any flavor it's plain and boring. This Simple 2-Ingredient Daily Water Detox gives you the perfect blend of flavor, hydration, and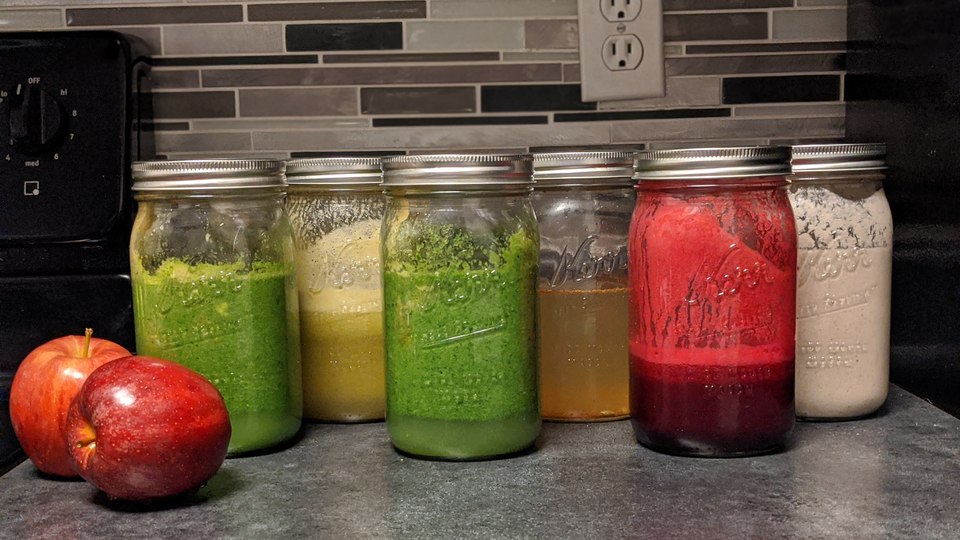 This DIY Juice Cleanse is about giving your body a break. This DIY juice cleanse isn't going to detox all the harmful chemicals in your body.