is a mental awareness and self-help memoir centered on healing from isolation, trauma, and limited ideologies sparked by personal, social, and spiritual trauma triggers.

"Rejection is my birthright."

Clifford's primary personal trauma sparked at the age of six when he learned his biological father was murdered. As a first-generation Haitian-American, Clifford inherited the historical social trauma of the Black experience that devalues Black existence. And the spiritual trauma of losing his faith as a born-again Christian in his mid 20's, ignited the trilogy of traumas that led to nightly panic attacks from thanatophobia.

Unhealed and poorly managed, these three traumas led to depression, misanthropy, and inevitably, thanatophobia. Masking depression, fear, and hatred were easy as an alcoholic. Clifford was used to suffering in silence, so he didn't mind the three years of nightly panic attacks that followed because they happened in the seclusion of his bedroom. But after masking a panic attack on a rush-hour New York City subway with a flask in hand, he knew he was becoming powerless against his traumas.
After his first panic attack, Clifford was willing to see a therapist, but the white faces in his online search reaffirmed that therapy wasn't a space for Black people. Plus, what could a white therapist say to calm the trauma of Post Traumatic Slave Syndrome, the tragic history of Haiti, or the ongoing disregard for Black life.
Forgive? No. Forget? Never.
From the isolating streets and dreary gray skies of Brooklyn, NY to the sun-kissed shores of South Beach Miami, REACHING TOWARD YOUR LIGHT navigates the discovery of Clifford's trilogy of trauma triggers and the empowerment that followed from leaving Brooklyn and finally confronting his fears and himself on South Beach's shore.
Therapy is systemically and culturally prescribed from the limitations of a white social lens. REACHING TOWARD YOUR LIGHT suggests self-healing as an option for Black and IPOC mental health sufferers because now more than ever,  honoring and elevating heritage is crucial to redefining the life experience for yourself and your group(s).

Through rethinking life purpose into a dual-life purpose, discover how habit-forming, willpower, self-directed Q&A, and microdosing on life experiences will empower you to manifest a personal philosophy that allows you to enjoy your once-in-a-lifetime opportunity on your life's center stage.
About the Author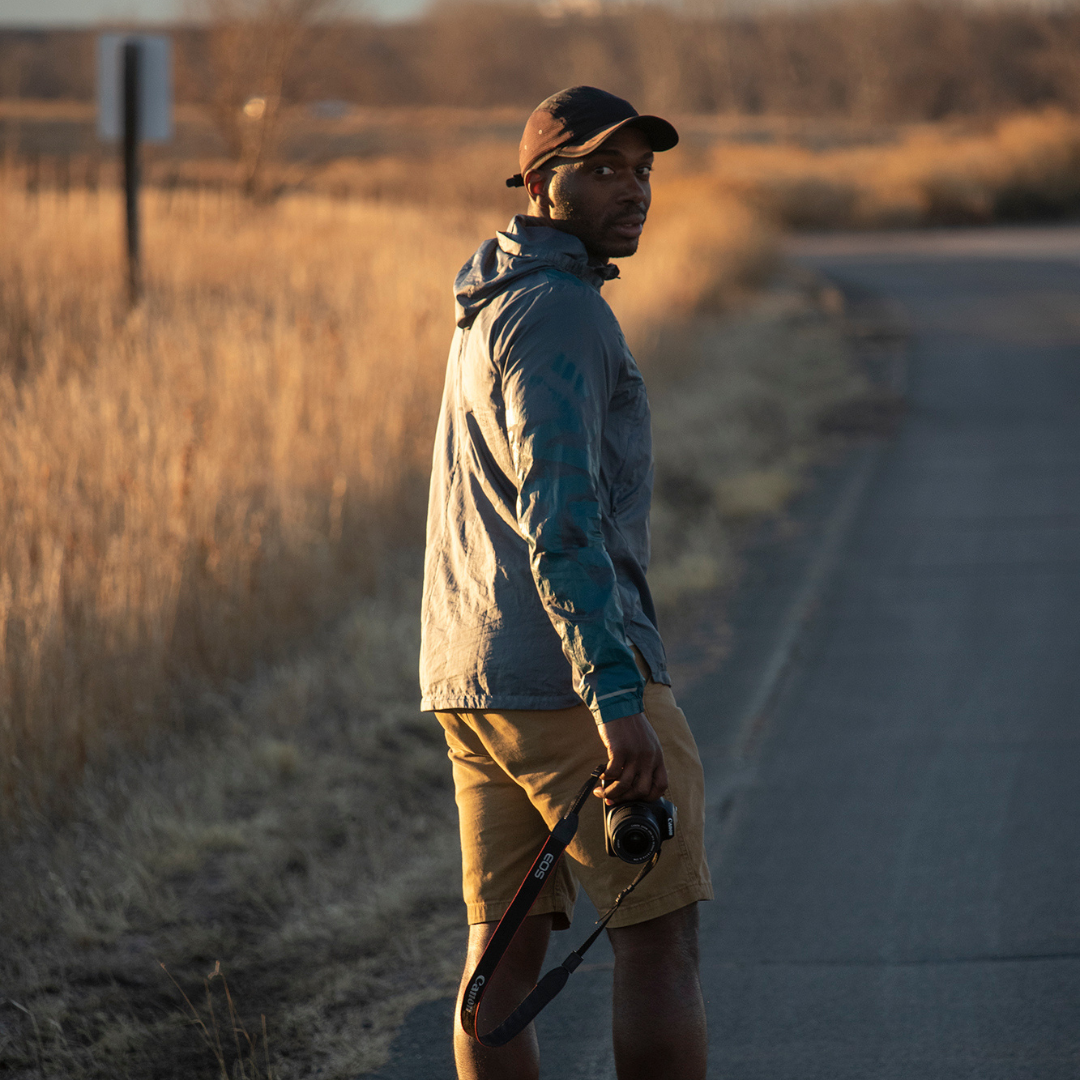 Clifford Genece is the author of the Black Excellence Calendar + Journal Bundle, creator of the Black Excellence Daily App, host of The Pulse Podcast, co-host of Nothing Moves Without Us: A Black Culture Podcast, winner of the 2015 Brooklyn Non-Fiction Prize, and a health and wellness coach. He wants this project to offer a missing piece to the limits of therapy while providing Black and IPOC mental health sufferers a beacon of light on the potential limitlessness within themselves. A first-generation Haitian-American from Brooklyn, NY, he offers social critiques and total body wellness content to provide an objective perspective on reshaping and redefining life. He believes healthy individuals define prosperous communities.
Who This Project Is For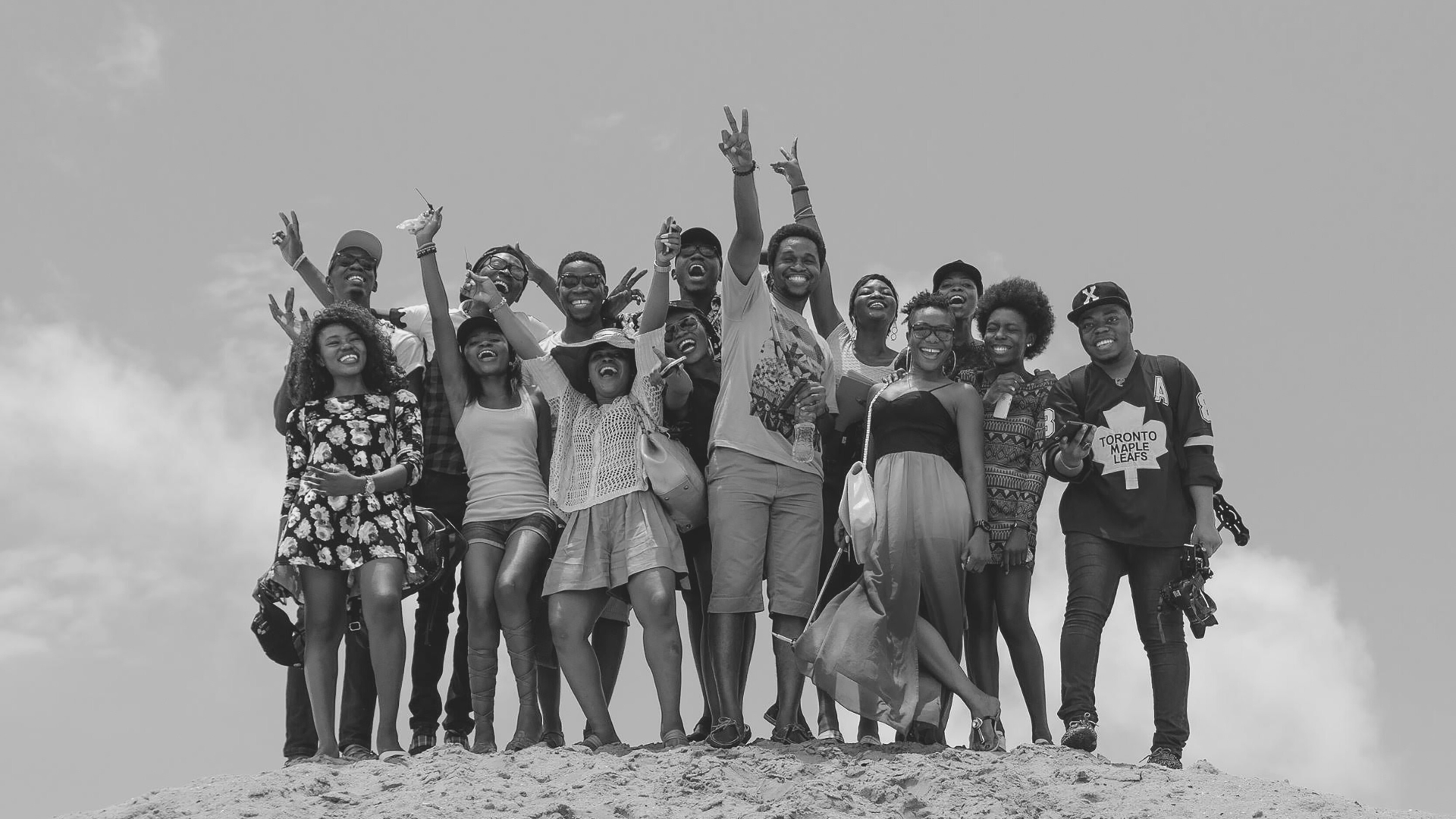 BIack mental health sufferers
IPOC mental health sufferers
First-Generation Americans
Mental Health Professionals
Mental Health Professionals looking to work with Black clients
Mental Health Professionals looking to work with IPOC clients
ADOS (African Descendents of Slaves)
FBA (Foundational Black Americans)
Thanatophobics
Nihilists
Males Uncomfortable with Therapy
Misanthropes
Millennials
Creatives
Gen Z
Digital Nomads
Non-Clinical Self-Explorers
BIPOC individuals working on self-healing
Religious skeptics
Pessimists
Comparable Titles
David Goggins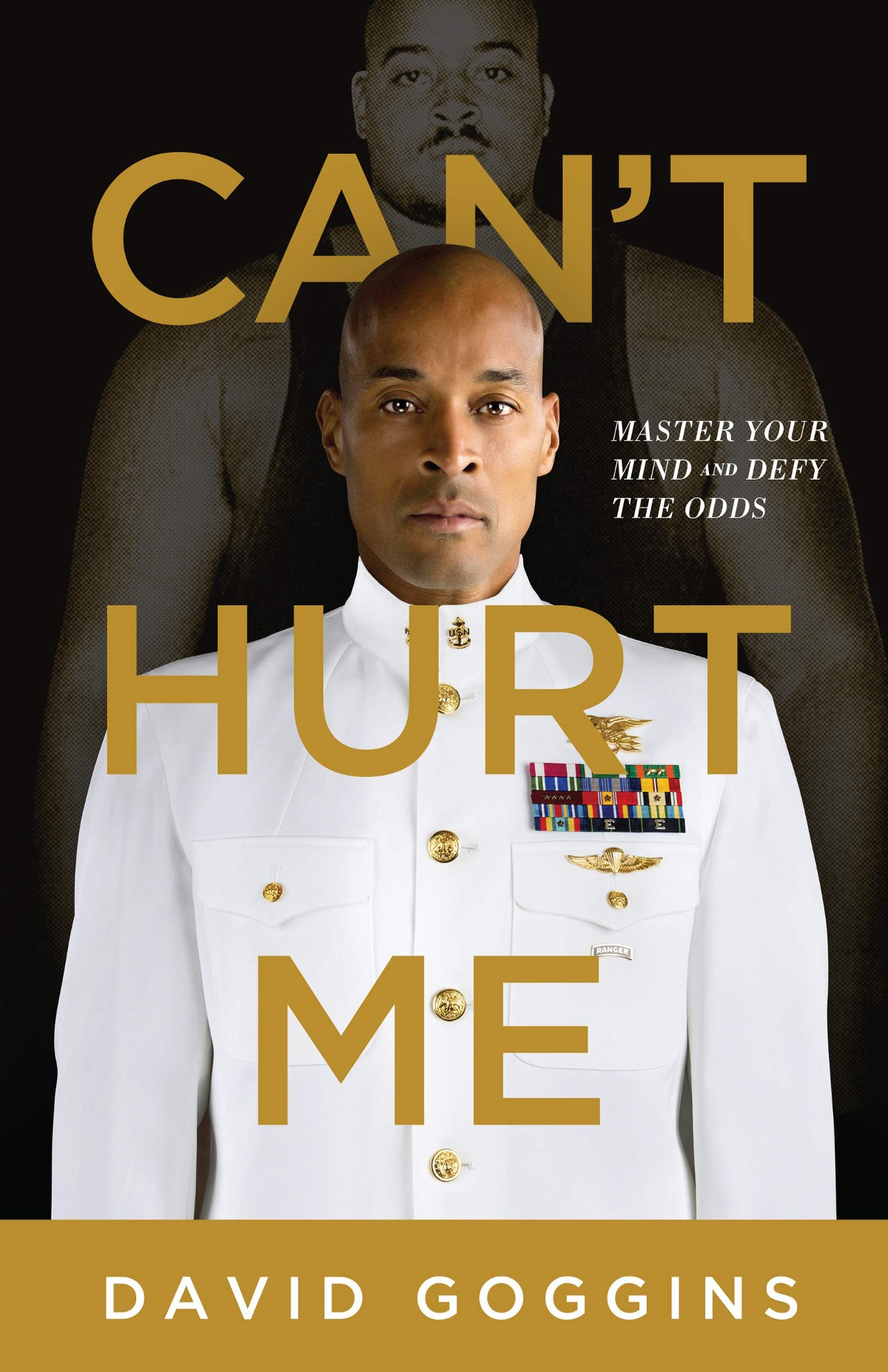 David Goggins' childhood was a nightmare with poverty, prejudice, and physical abuse coloring his days and haunting his nights. But through self-discipline, mental toughness, and hard work, Goggins transformed from a depressed, overweight young man into a U.S. Armed Forces icon.

Although Goggins' has an innate drive within him, his transformation is founded on military training. Unfortunately, the military mindset doesn't work for a lot of people. In fact, military training can supersede your perspective of self-worth and condition you into being a zombie who thrives off of taking orders.  

REACHING TOWARD YOUR LIGHT wants you to skip the middleman and recognize, confront, and analyze the entire root system of your traumas. Your light (awareness) allows you to discover your individual and social purpose so you can always, and only, take orders from yourself.

Chasing extremes that Goggins needed for healing can also lead to addictive habits as an escape (e.g. ultramarathon training, fitness obsessions) REACHING TOWARD YOUR LIGHT offers a bridge between trauma, discovery, and solutions focused on relative everyday life situations and connecting them to where you currently are today and where you're working toward being tomorrow.
Mark Mason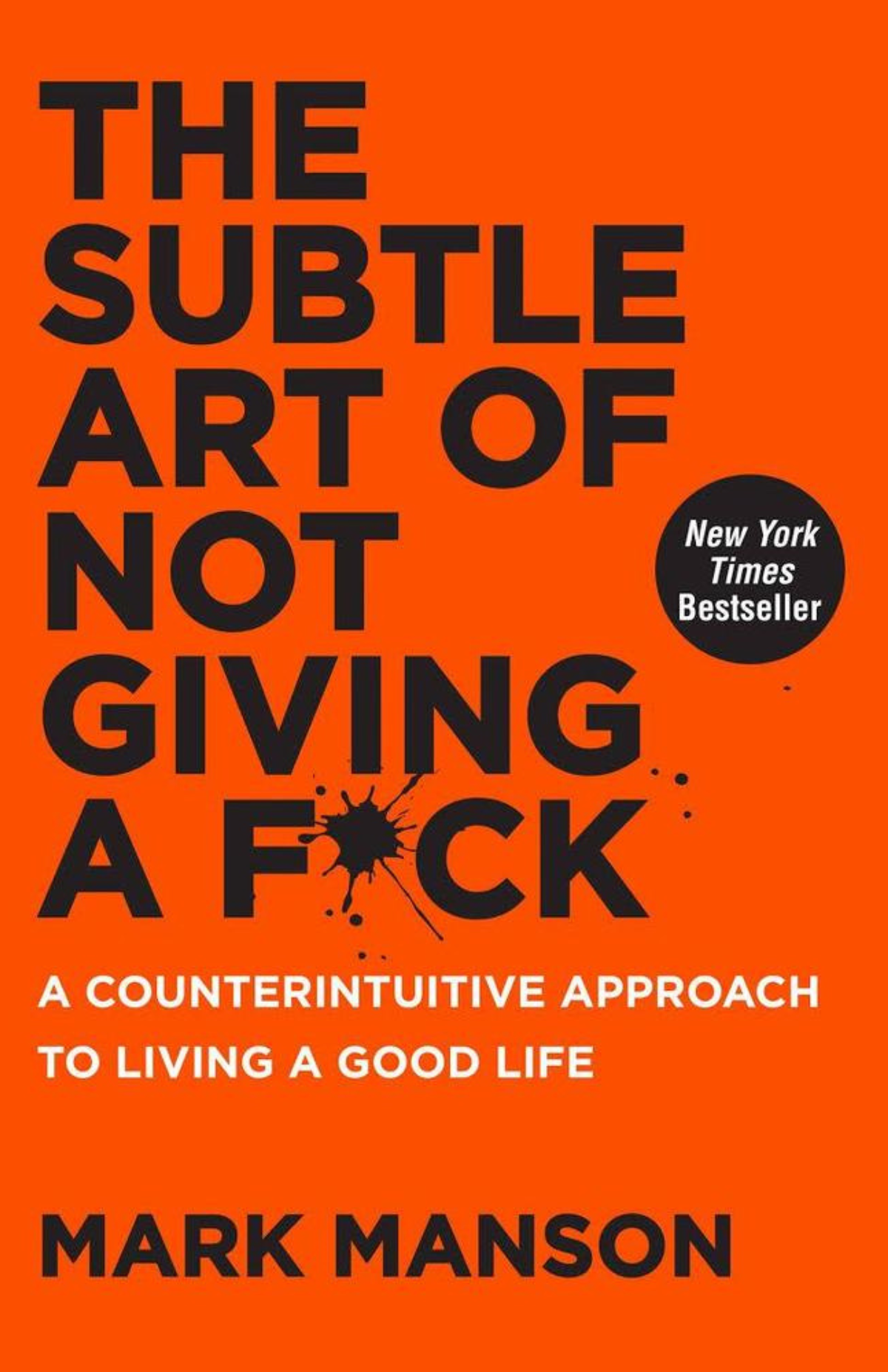 Mark Manson's self-help guide teaches readers to avoid "positive" thinking and wake up from the lies they're sold on positivity. He explains how knowing your limitations allows you to confront your truths to establish peace and forgiveness within yourself through acceptance.
The Subtle Art of Not Giving a F*ck caters to a white millennial demographic who have the luxury of not giving a f*ck because systemically, they're privileged. Black, IPOC, women, and LBGTQ+ individuals are birthed and live with additional oppressions and inherent traumas that Manson can't understand or relate to as a white male; similar to white therapists' limitations in understanding BIPOC experiences.
REACHING TOWARD YOUR LIGHT (RTYL) wants you to righteously give a fuck because self-advocating with confidence and composure promotes healing and empowers self-expression and authenticity.

Life isn't just about individuality. Instead, RTYL champions embracing your heritage and culture and creating a community through your mental health awareness journey while demanding that you honor yourself, values, and culture in spaces and systems that are designed to suppress your individuality.
Aaron Snyder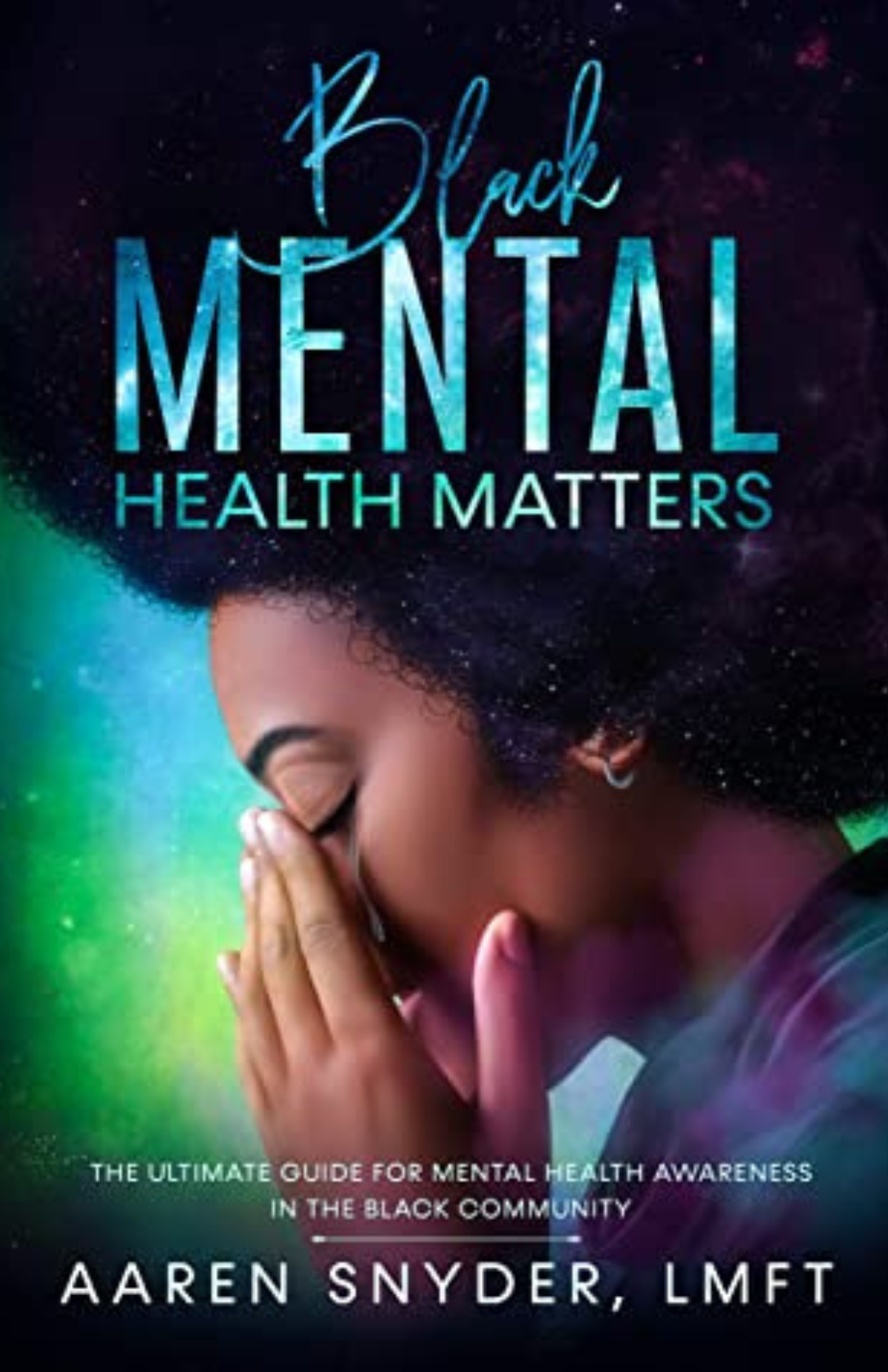 Aaren Snyder uses years of experience to increase mental health awareness in the Black community. Through real stories and simple explanations of psychological problems impacting the Black community, Snyder blends pop culture and social consciousness.
REACHING TOWARD YOUR LIGHT adds religious/spiritual oppression into the conversation of mental illness in Black and IPOC communities. Christianity has conditioned groups to suffer in silence, and even with modern missionary work, Black and IPOC communities are provided with help under the condition of repentance.
Where Snyder offers humor and a blend of pop culture, RTYL wants readers to know that pop culture is a catalyst for mental health issues that lead to toxic narcissism, imposter syndrome, and wasted time. In addition, REACHING TOWARD YOUR LIGHT offers a male perspective for recognizing the influences of masculine and feminine energy in your life and how to recognize, balance, and manifest the right energy at the right time. Nearly a quarter of children in the U.S. live in single-parent households. Not having access to balanced perspectives limits a child's ability to understand diverse perspectives and solutions.
Ready To Learn More?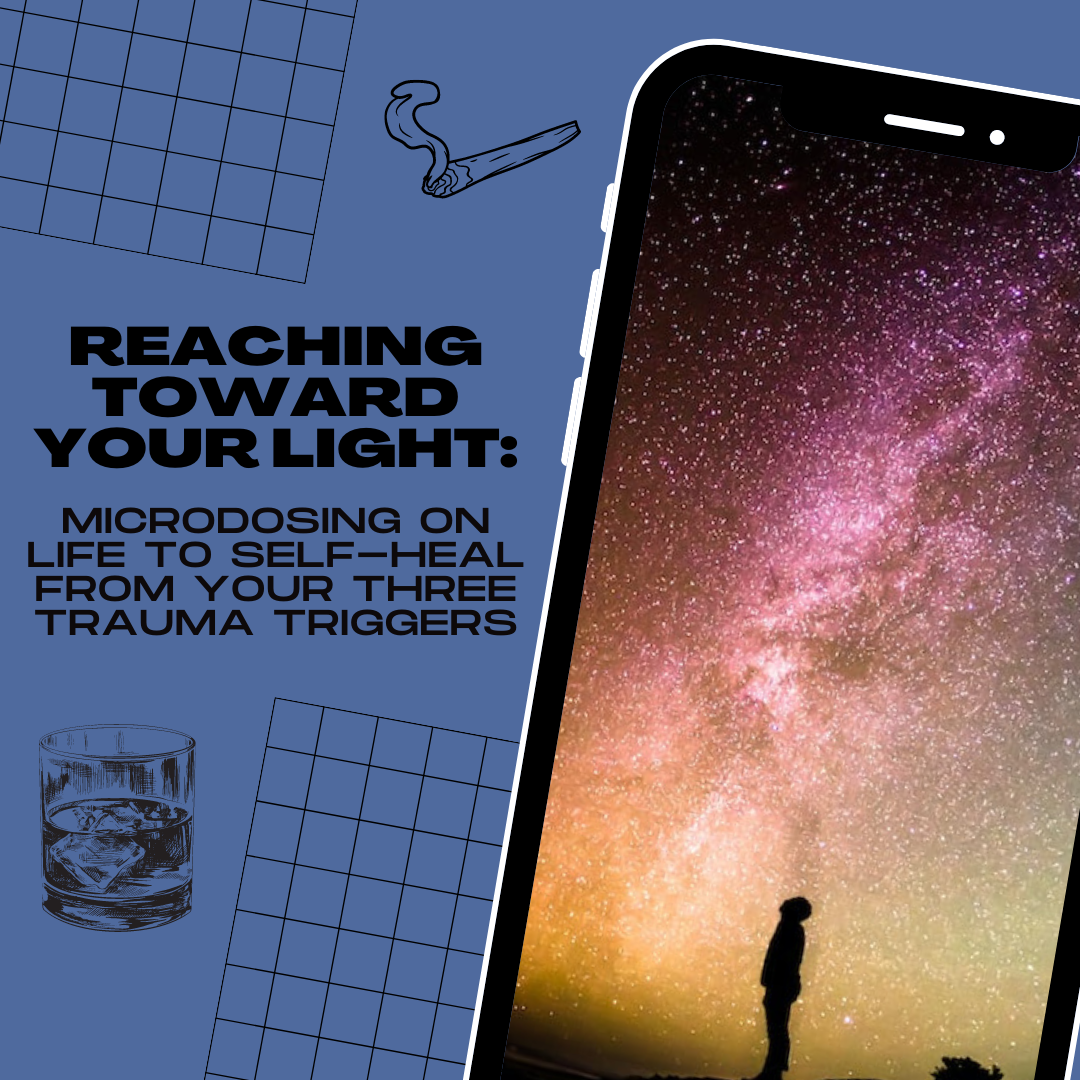 Listen to the first two chapters for free to see if this project is for you. Listen on the site or download the audio clips directly to your mobile device or laptop.
Prologue: Loyalty Is Oppression
Mental "illness" tells you you're sick, but sometimes out of loyalty to a false sense of security, you just haven't adapted to life's changes. So you have to become disloyal to old habits that limit your potential.
Prologue Loyalty Is Oppression
Chapter 1: Dear God, I Wonder Can You Save Me
Chapter one explores early childhood traumas. At six, I learned my biological father had been murdered when I was eighteen months old. This was my primary trauma trigger.
On August 31, 1997, I wondered what kind of god would allow Diana, Princess of Wales' to die so carelessly. Then, four years later, I found a small paperback in the basement titled, The Power for Living. A half-hour later, I was on my knees crying and begging Jesus Christ to be my lord and savior.
Chapter 1 Dear God I Wonder Can You Save Me New
Ready to start your self-healing journey? Subscribe to receive full access to the audio book and additional exclusive content on the Galt's Conditioning site.