Black Excellence Shop
Truly Yours.
The Black Excellence Shop is on a single mission to champion the Black Experience.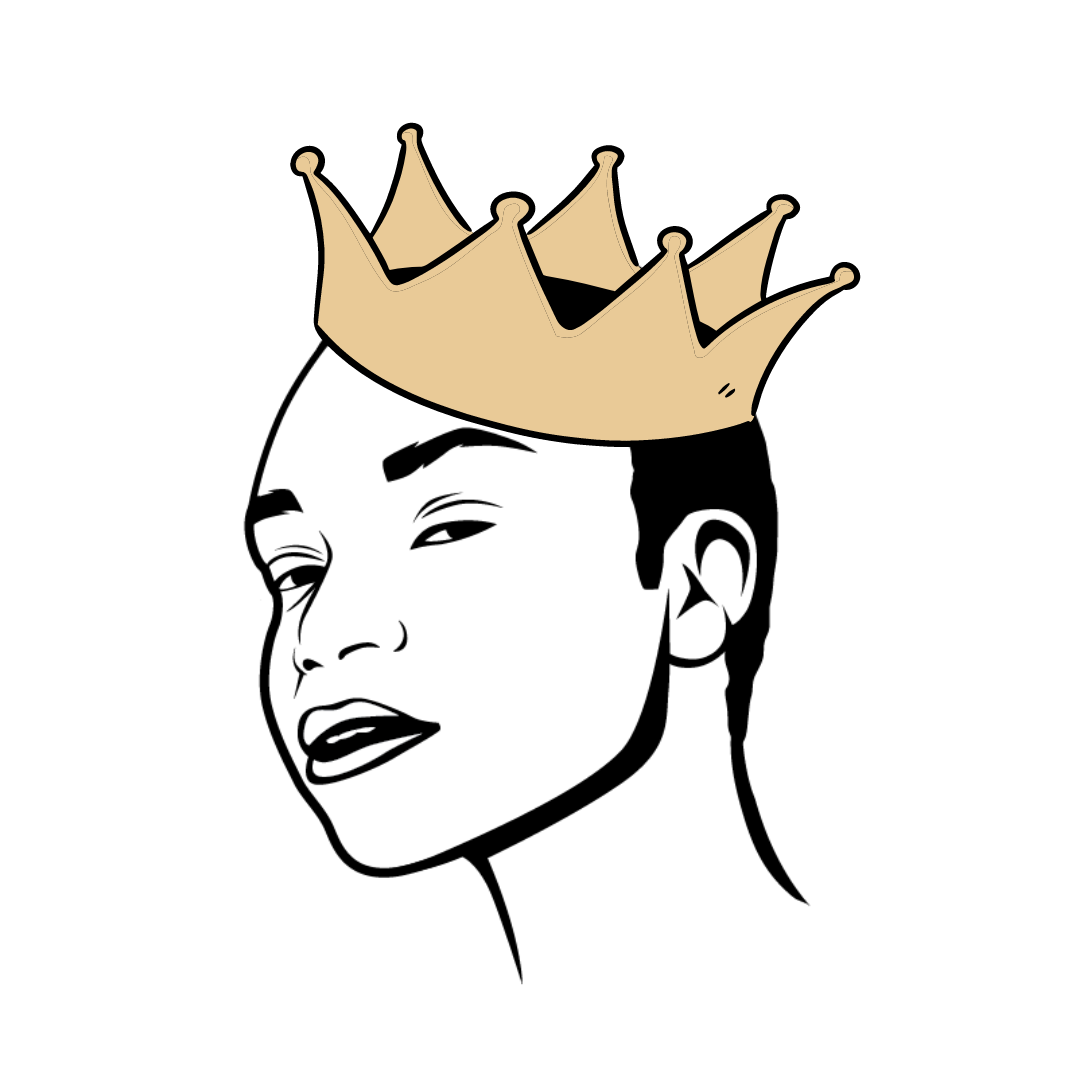 Reaching Toward Your Light: Microdosing On Life to Self-Heal From Your Three Trauma Triggers
A mental awareness and self-help memoir centered on healing from isolation, trauma, and limited ideologies sparked by personal, social, and spiritual trauma triggers.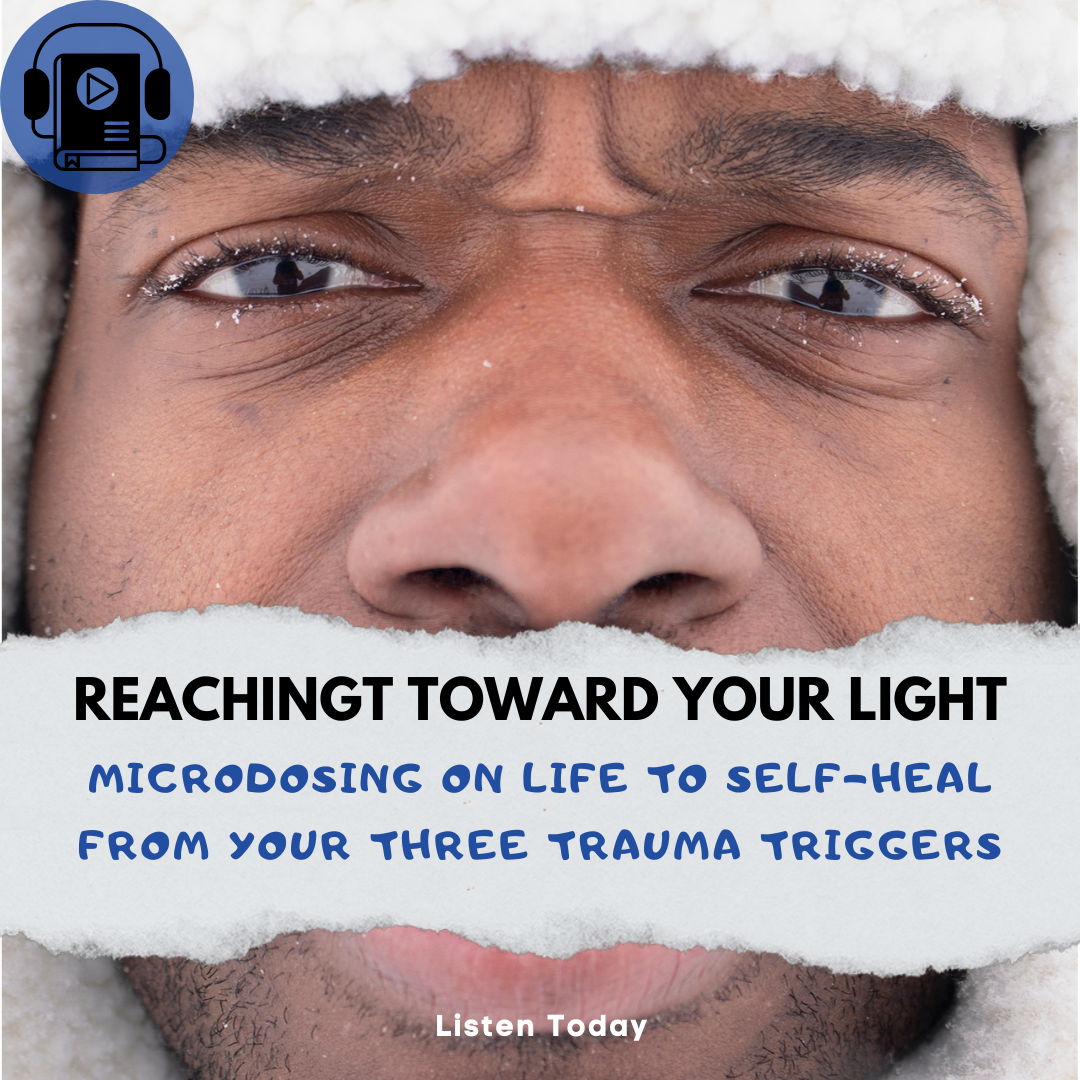 Hip-Hop Needs A Board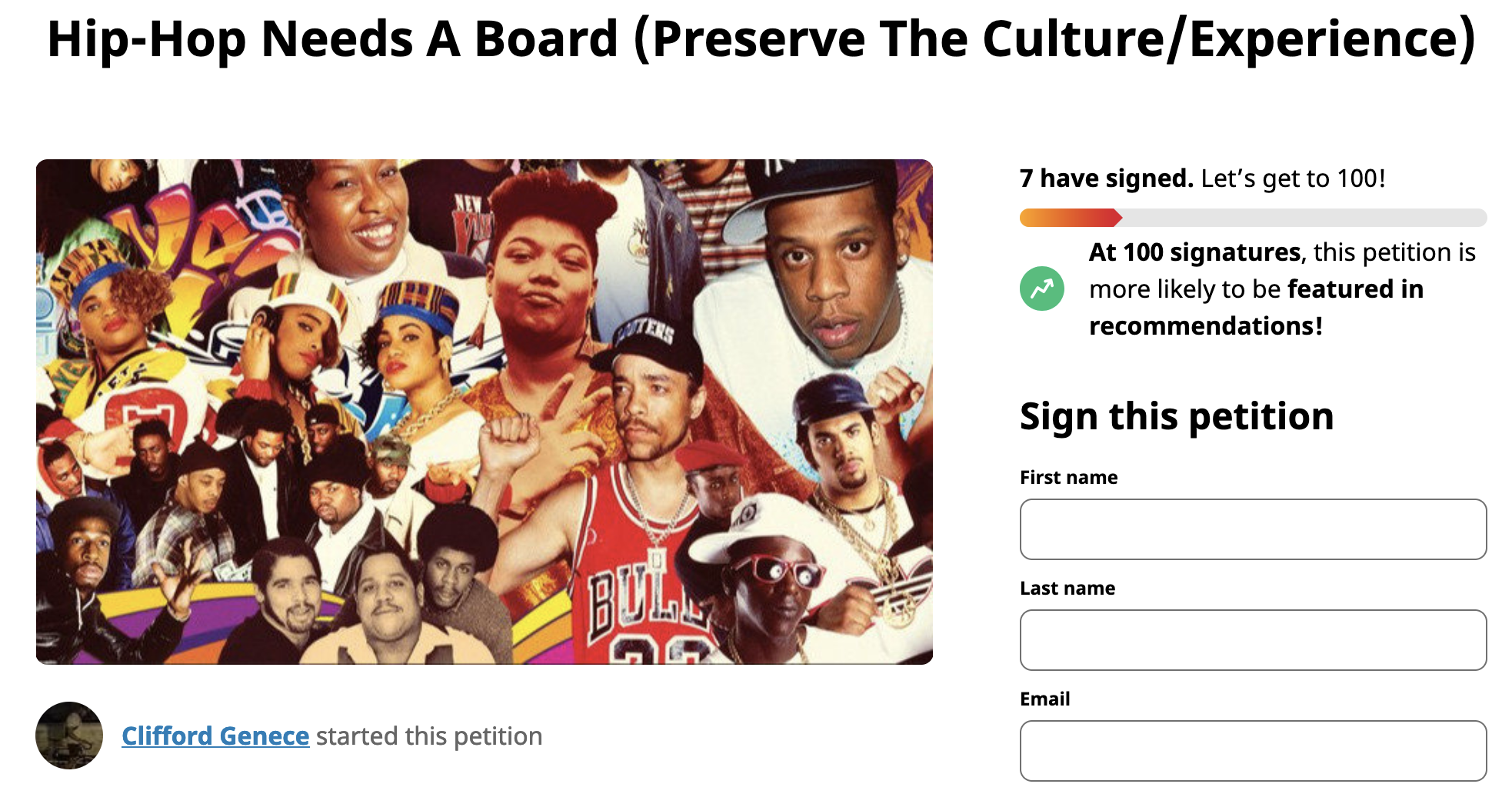 "We need a board." -JAY Z
Hip-Hop has a history that needs to be preserved and propelled into the future. Rap music is the standard and number one global genre, and with great power comes great responsibility.
No one wants to be responsible for Hip-hop anymore, and I worry that rap music will become replaced, revamped, and removed from the history of The Black Experience, the same way Blues, Jazz, and so many other cultures, music genres, and lifestyles have been stolen from Blackness.
This petition is to let the pioneers know that Hip-Hop is at a crucial point in time. A cultural shift is happening once again, and unless people show that the past 40 years of music and cultural experiences meant something, Hip-Hop will lose its significance within The Black Experience.
JAY-Z envisioned the board with pioneers, current relevant rappers, and everyday people who are fans but whose voices matter just as equally.
Signing this petition is the first step in letting pioneers who have honored Hip-Hop through and through, know that we care about the direction the music goes. This isn't to police hip-hop, but to set the foundations for preservation and longevity. It's to stop misrepresentation, and limit subcultures like Drill rap that perpetuate negativity and misrepresent the experience.
Stars like LL Cool J, Diddy, Ice Cube, Dj Quik, JAY Z, Kanye West, MC Lyte, Lil Kim, and Queen Latifah have Hip-Hop pulsating through their vein. Let's show them we care and that ownership of culture, storytelling, and values will have a greater impact on the Black Experience.
Live, Lift, Love Podcast
Live, Lift, Love Podcast is guest-focused discussions on health, fitness, social responsibility, and breaking through every day limitations to live a better life.
Donate to the Priscilla M. De Leon Endowed Memorial Scholarship
The Pulse Podcast
The Pulse is a mix of long and short-form podcast episodes. Each episode offers perspectives meant to wake you up from the self-imposed life limits you place on yourself.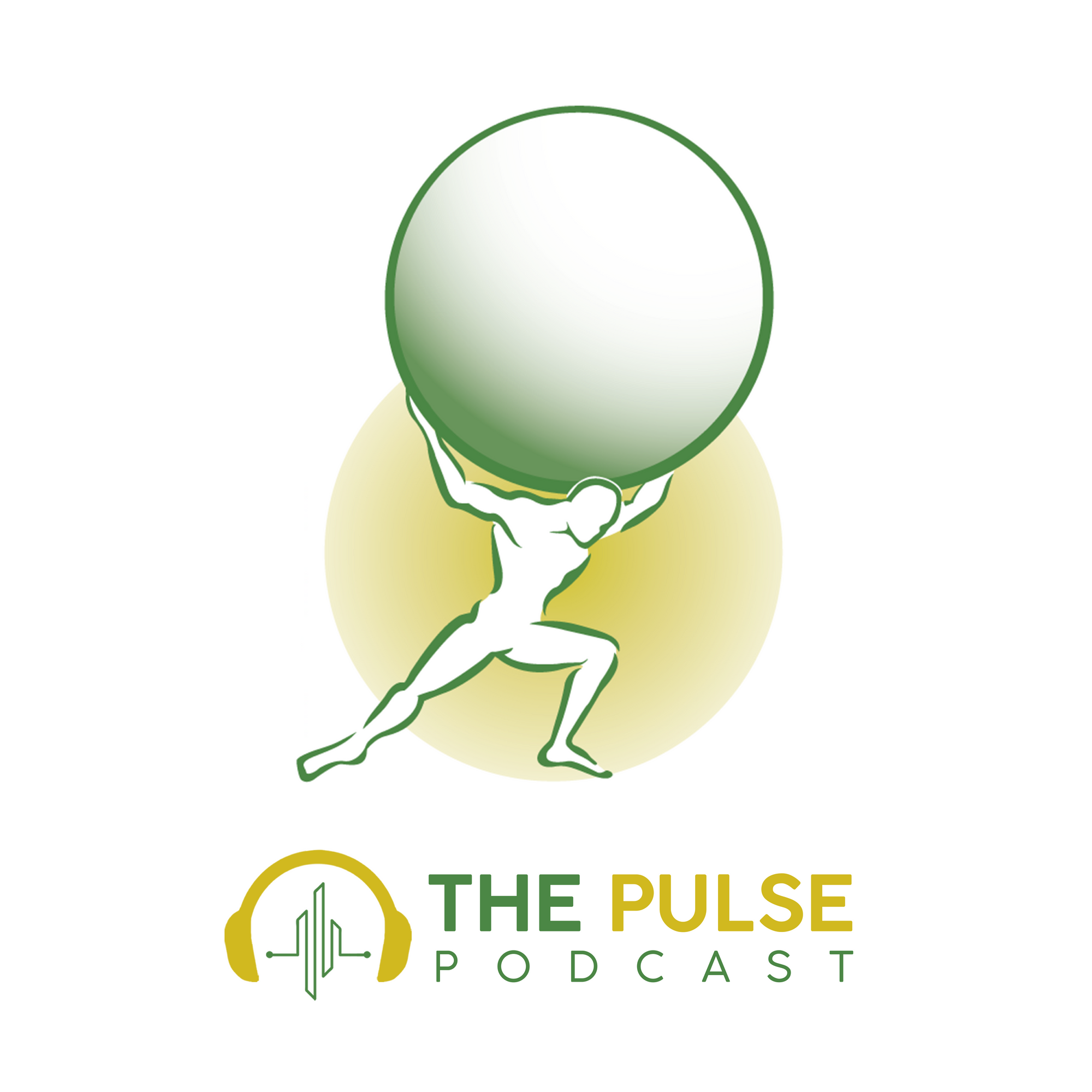 Triple Cs: Clifford Captures Clouds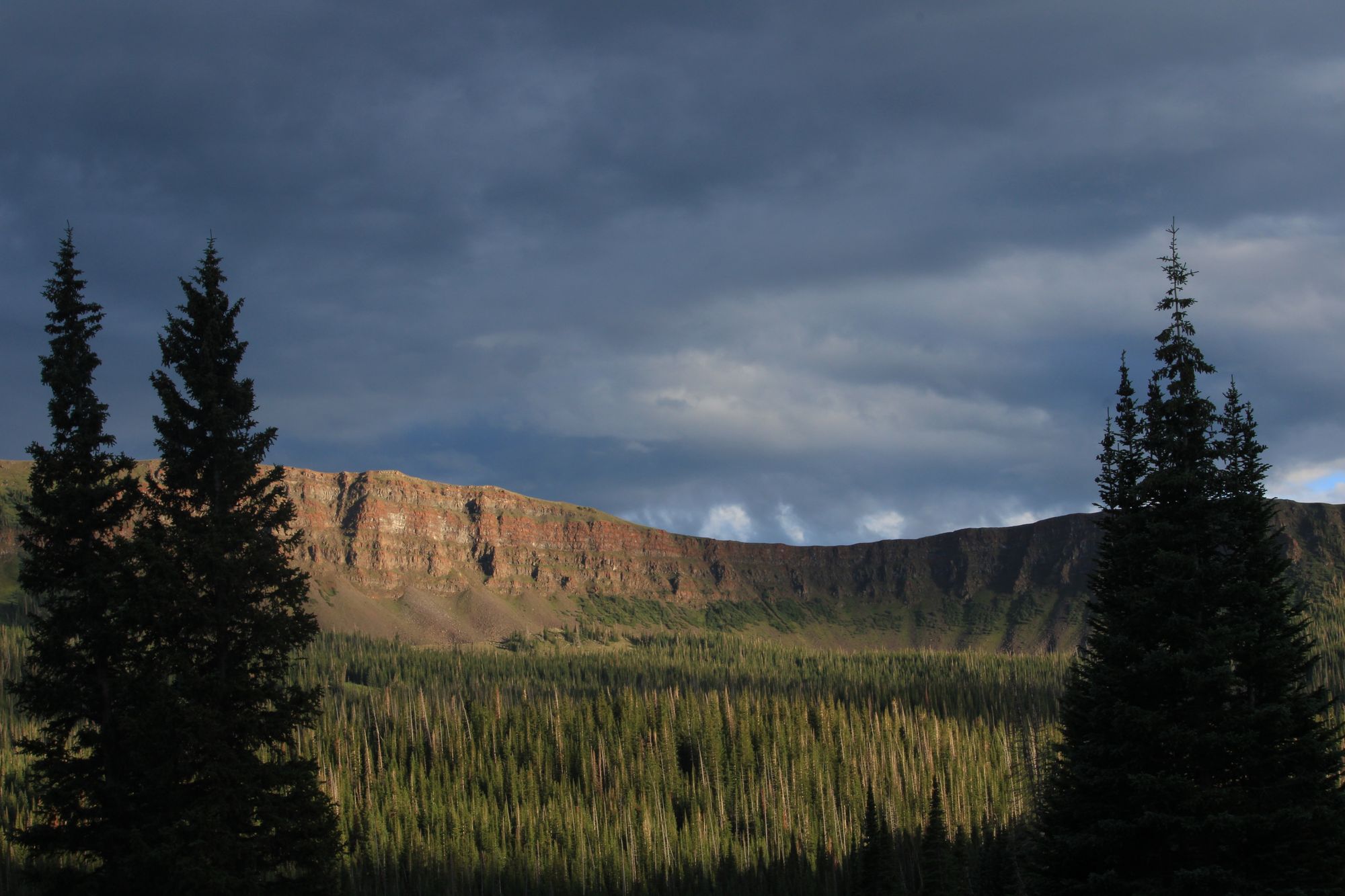 Nothing Moves Without Us: A Black Culture
Nothing Moves Without Us is a podcast focused on Black entertainment from the past 30+ years. Biweekly, your hosts Clifford and Tatiana will discuss shows, movies, and music that have been pivotal to the Black experience.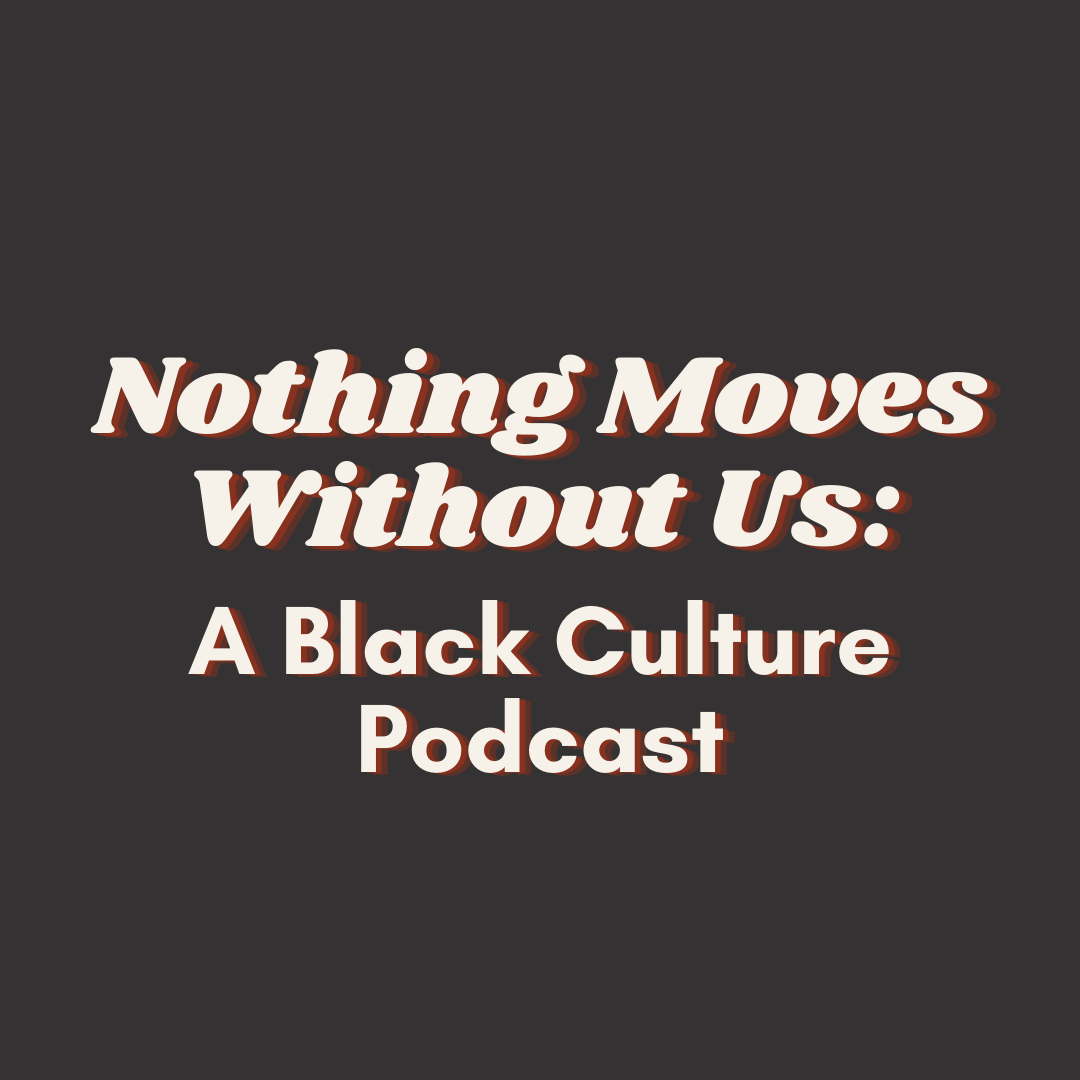 Skinny Ms.
Skinny Ms. offers recipes, menu plans, fitness programs, and workouts