Black Excellence Shop
Truly Yours.
The Black Excellence Shop is on a single mission to champion the Black Experience.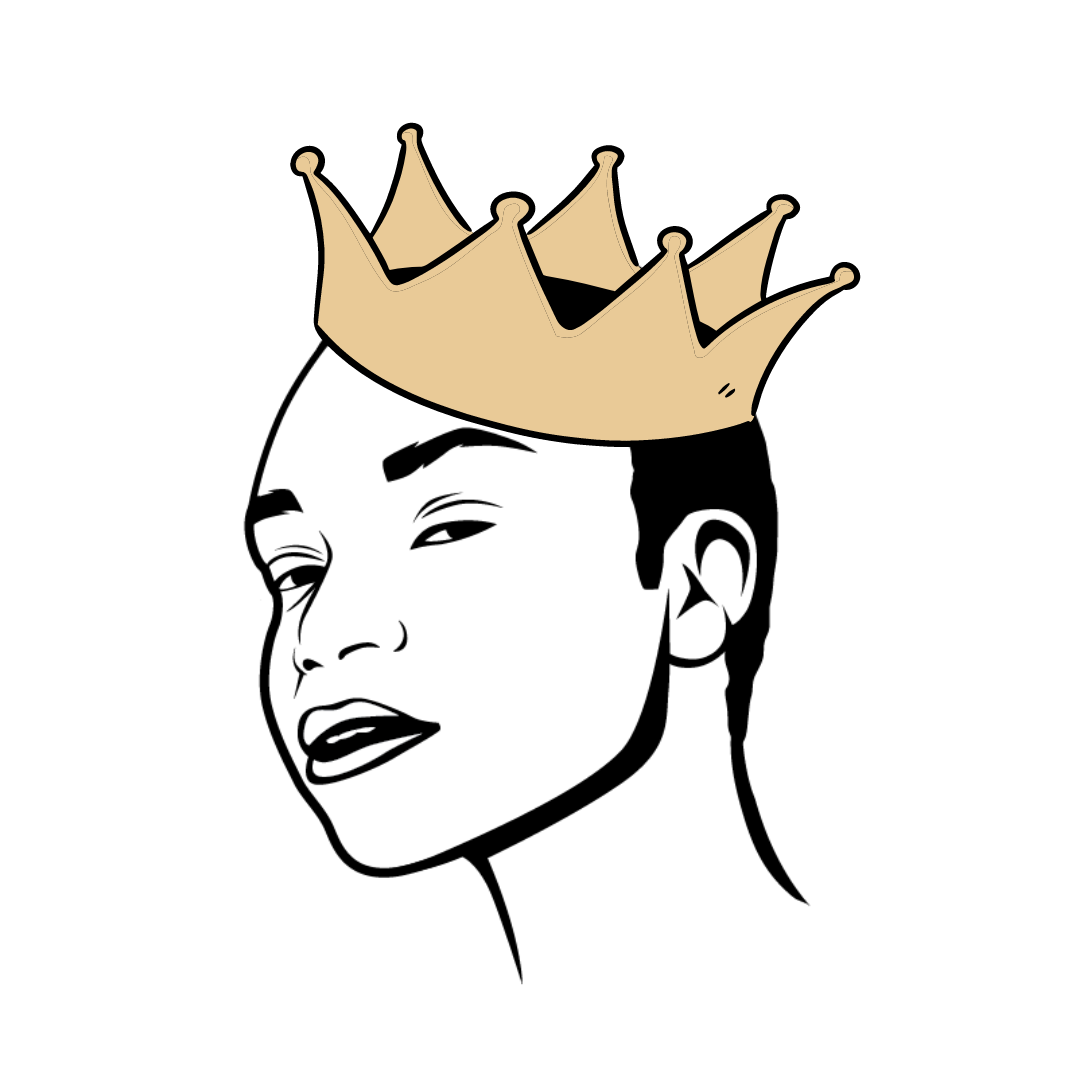 Reaching Toward Your Light: Microdosing On Life to Self-Heal From Your Three Trauma Triggers
A mental awareness and self-help memoir centered on healing from isolation, trauma, and limited ideologies sparked by personal, social, and spiritual trauma triggers.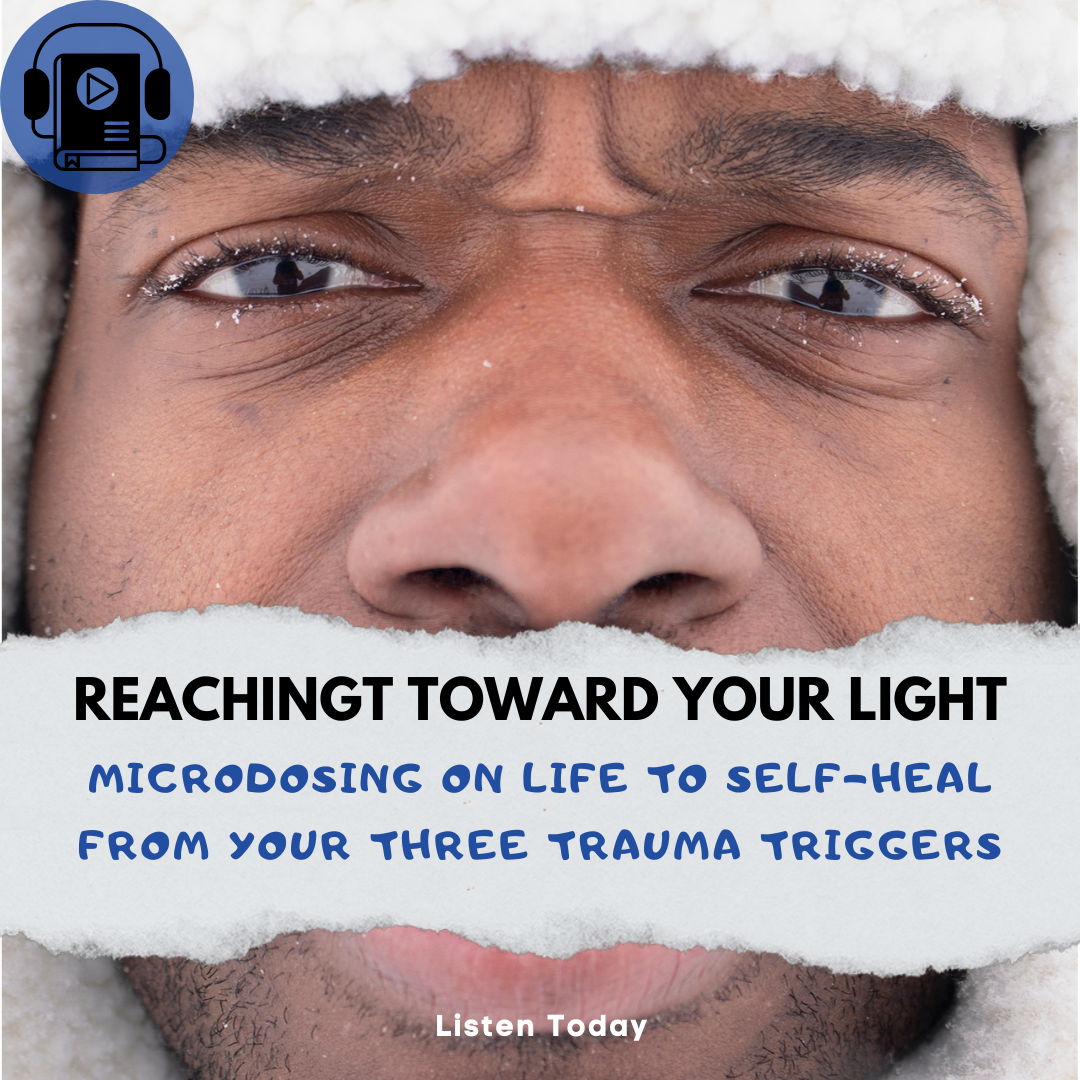 The Pulse Podcast
The Pulse is a mix of long and short-form podcast episodes. Each episode offers perspectives meant to wake you up from the self-imposed life limits you place on yourself.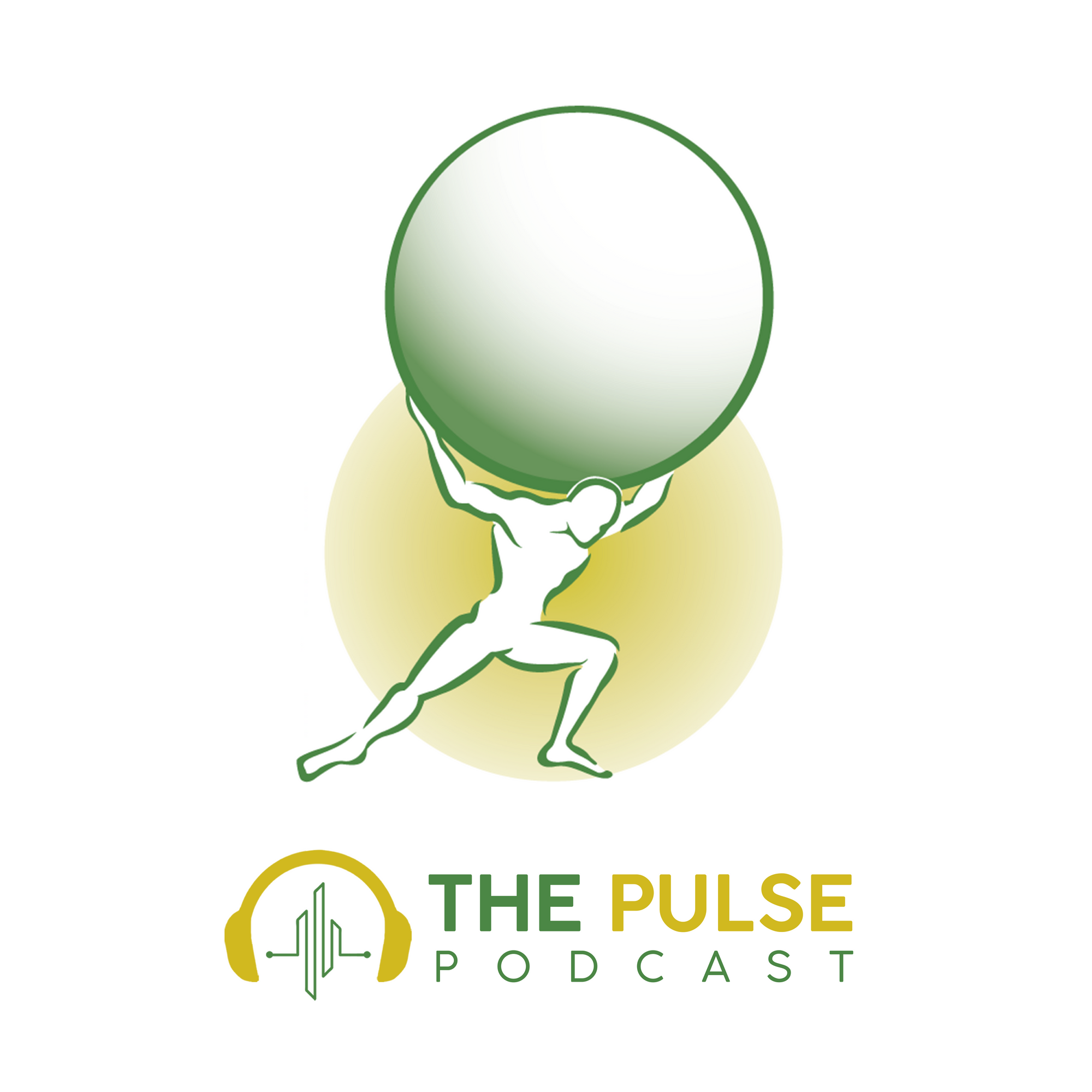 Triple Cs: Clifford Captures Clouds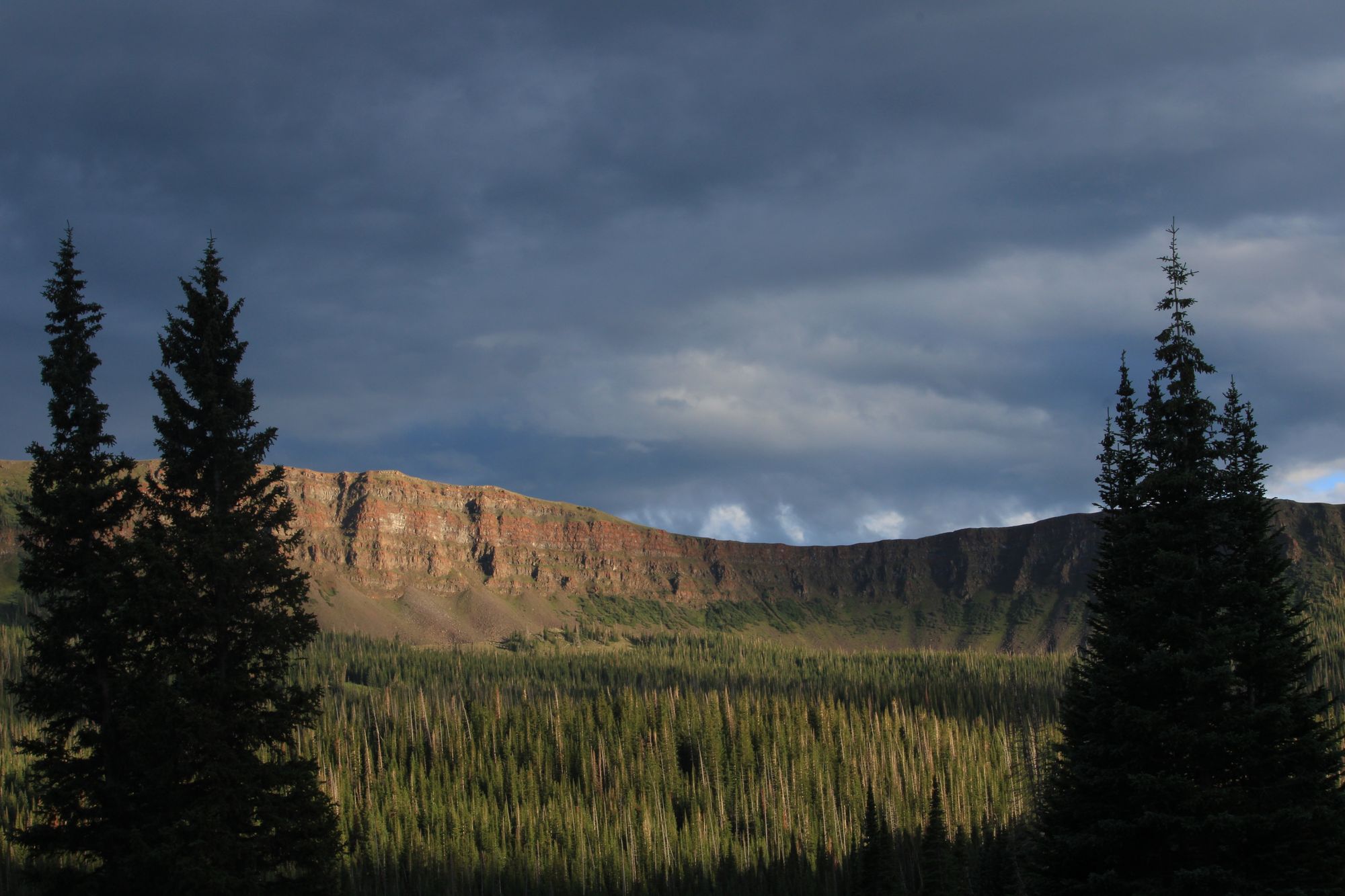 Nothing Moves Without Us: A Black Culture
Nothing Moves Without Us is a podcast focused on Black entertainment from the past 30+ years. Biweekly, your hosts Clifford and Tatiana will discuss shows, movies, and music that have been pivotal to the Black experience.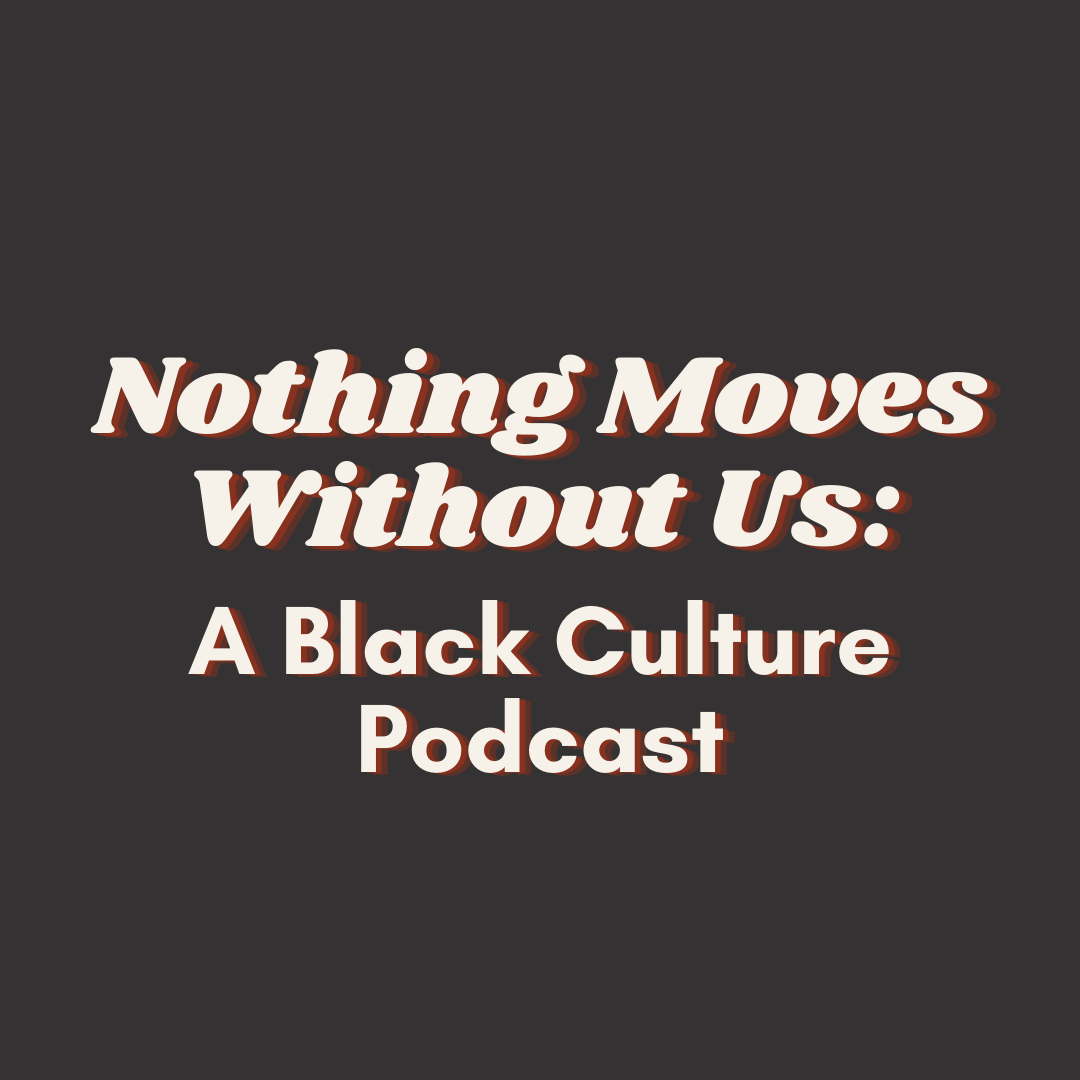 Nigga News Network
All Nigga News. All The Time.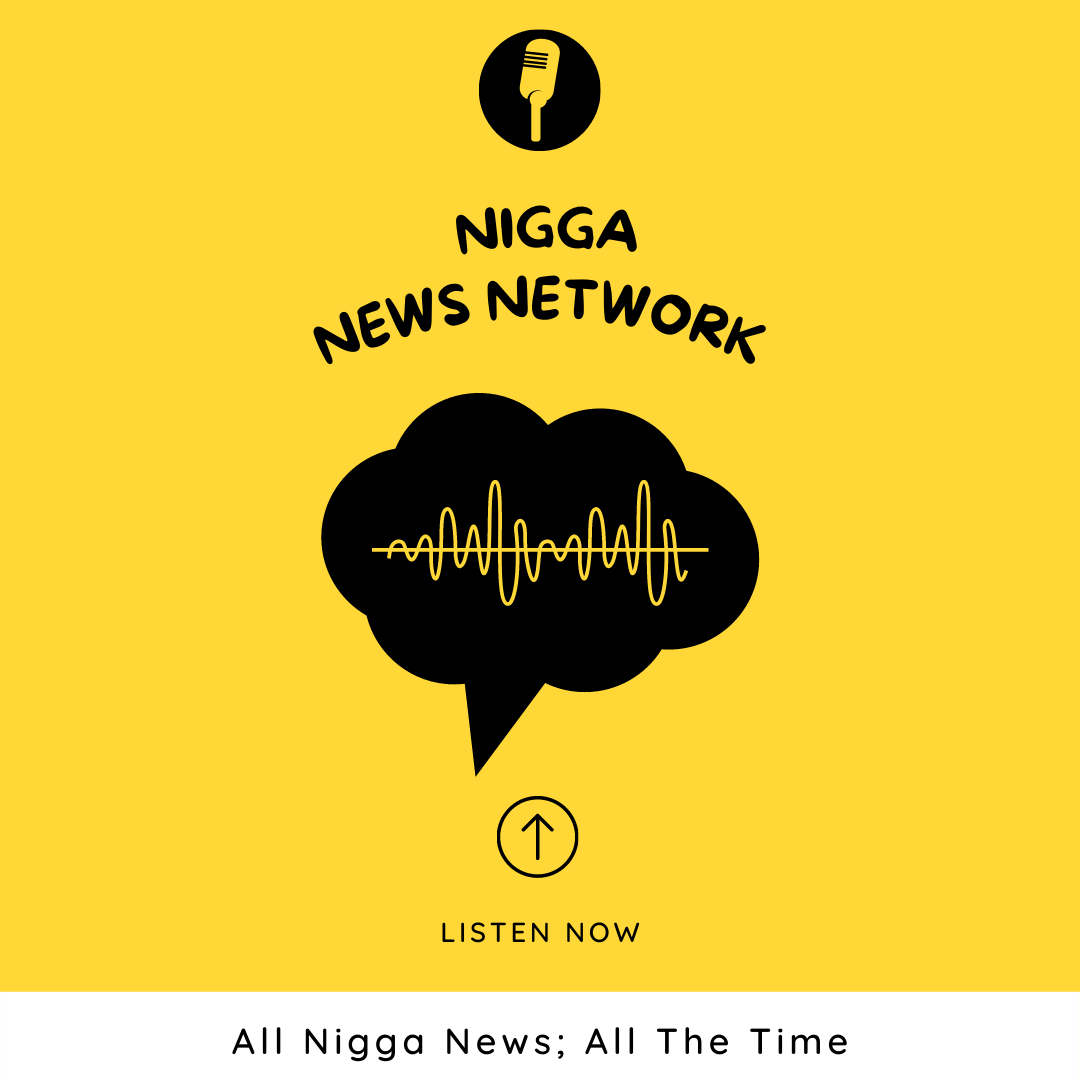 Skinny Ms.
Skinny Ms. offers recipes, menu plans, fitness programs, and workouts