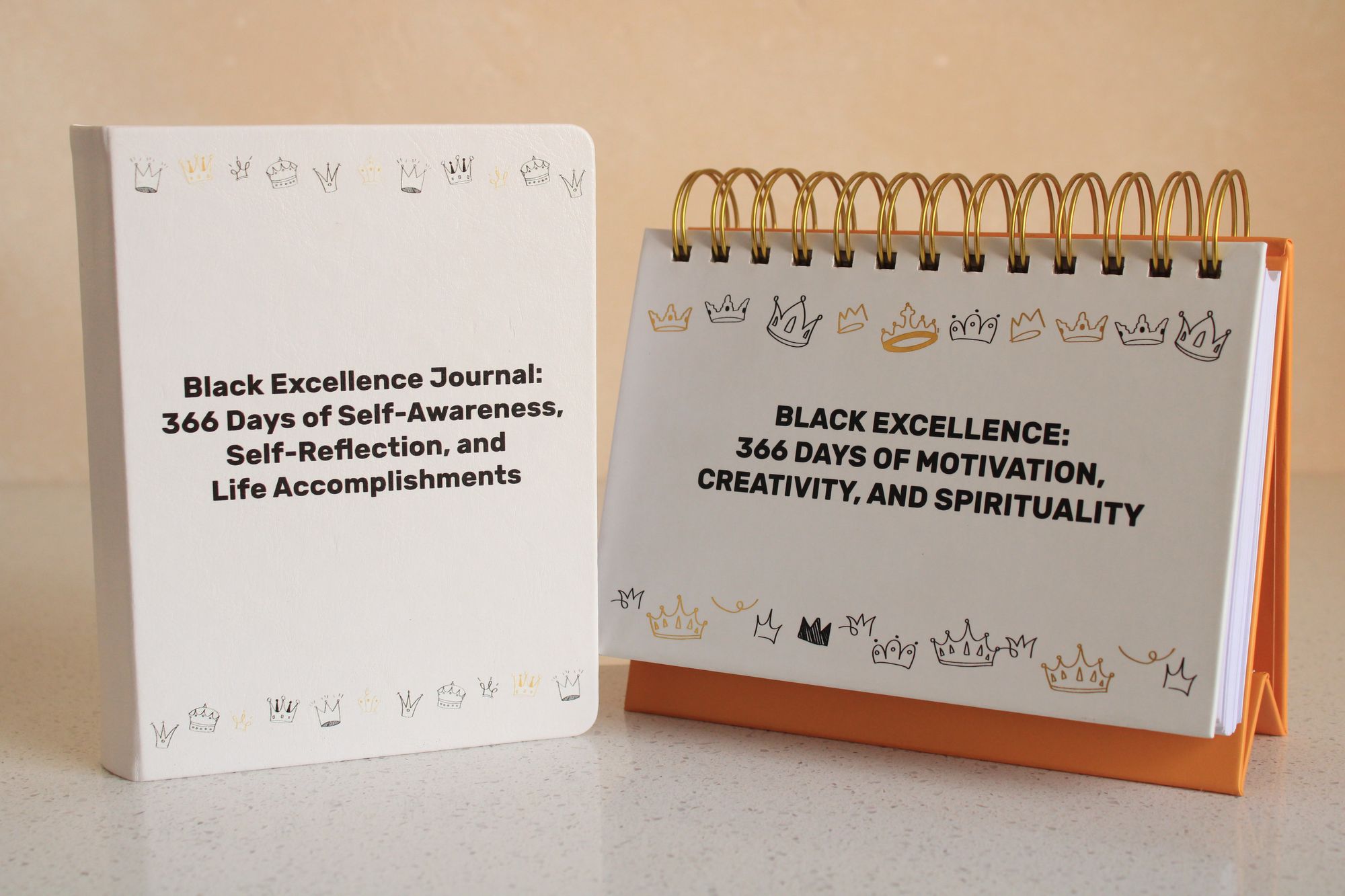 The Black Excellence Perpetual Black History Calendar and Journal is the perfect gift for Black creatives or people who geek out on Black history!

The bundle looks like just a calendar and journal, but once you open it, you'll experience the love, connection, and importance of honoring yourself while also paying tribute to the pioneers of the global Black experience.

There is nothing else in the market that combines a diverse Black history with daily motivational quotes and perspectives to redefine your life experience. Every day is an opportunity to create the life you want. A daily history lesson from 366 Black pioneers may be all you need to start your new life.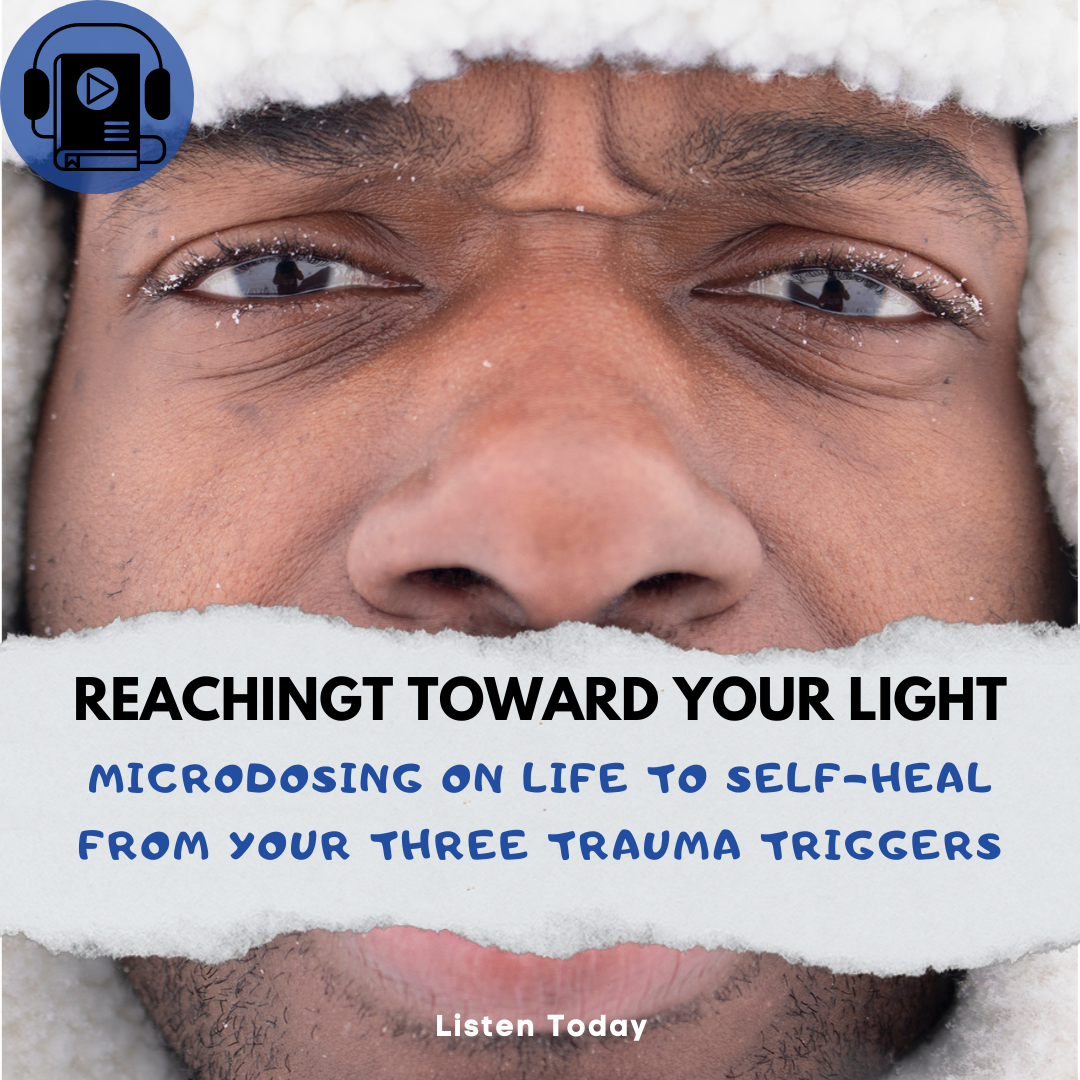 A first-generation Haitian-American man navigating inherent trauma triggers of his childhood to self-heal.
Health Products I Use (Affiliate Links)